Fresh Coffee
Pour Over
This is the drink to get if you really want to explore what's possible with coffee. We roast coffee from regions all around the world to provide cups that vary in aroma, flavor, and mouthfeel. Because of the subtle flavor profiles, this coffee is best experienced without creams or sweeteners.
Cold Brew
Most coffee is brewed using hot water, but cold brew is made exactly as it sounds; it's brewed by steeping in cold water over several hours. As a result, the coffee is lighter and brighter tasting. Creams and sweeteners work well in cold brew, and as you might guess it can only be served over ice.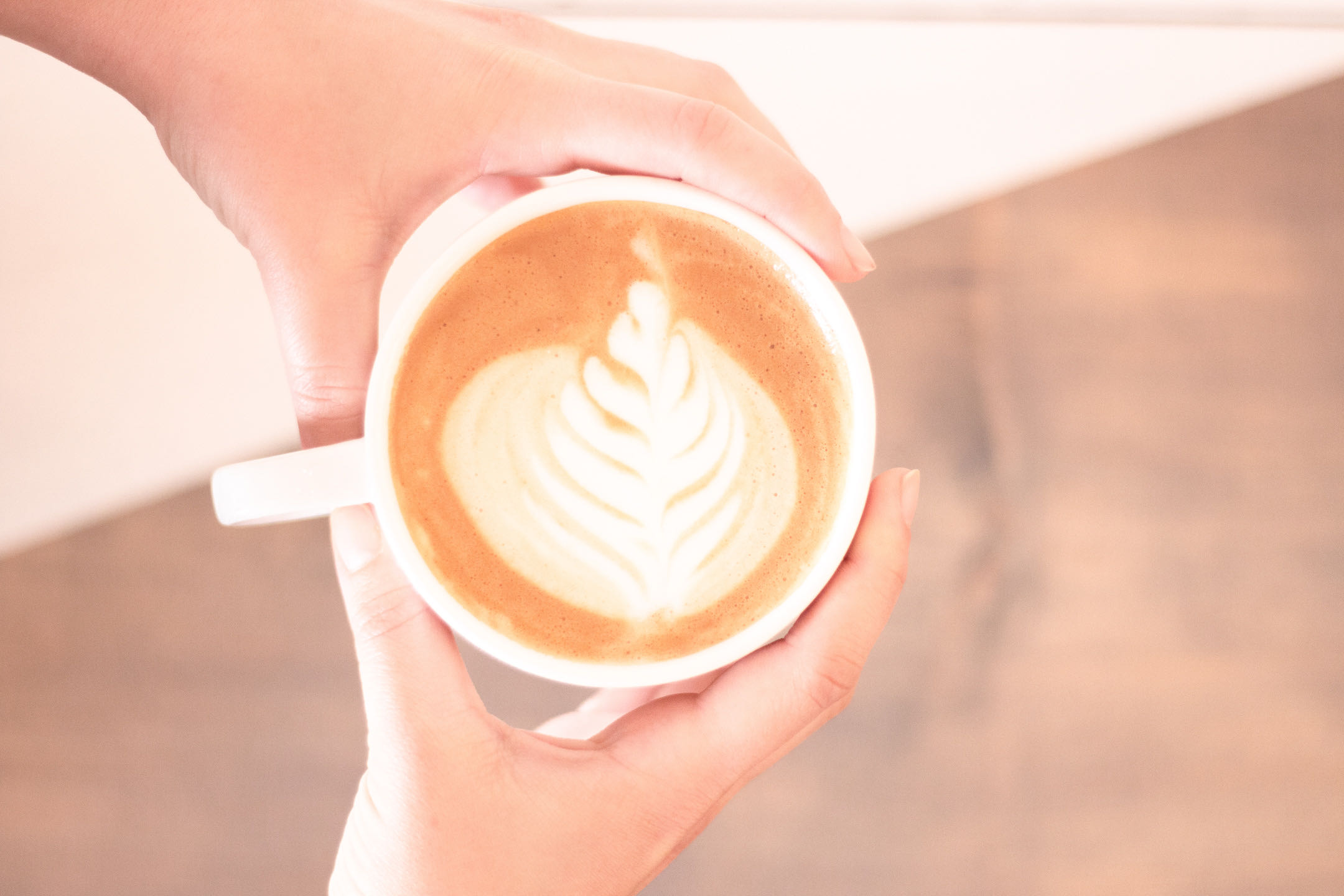 Frozen 
Our Foxes are a sweet, indulgent treat topped with our house-made whipped cream. We can add more coffee upon request.
White Fox – vanilla (caffeine free)
Brown Fox – mocha
Red Fox – caramel
Salted Red Fox – salted caramel
Salted Red & Brown – salted caramel and mocha
Foxhopper – mocha and green mint
sweetners & additives
Vanilla*
French Vanilla*
Hazelnut*
Lavender Vanilla
Mocha*
White Mocha*
Caramel*
Salted Caramel*
Salted Caramel Mocha
Salted Caramel Bourbon
Grasshopper (mocha & green mint)
Lucky (sweet & salty pistachio)
Honey
Sugar In The Raw (Turbinado sugar)
Splenda
Sweet'n'Low
Cinnamon
Salt
*flavors also available in sugar free
MILKS
Whole Milk • Half & Half • Vanilla • Heavy Cream • Skim Milk • Oat Milk • Almond Milk 
Extras
Flavor – +.75
Espresso – +1.00 per added shot
secret menu
Shhh! It's a secret! This is our ever-changing menu full of seasonal flavors and menu highlights. Visit us in person or check out our Facebook page for the most up-to-date list.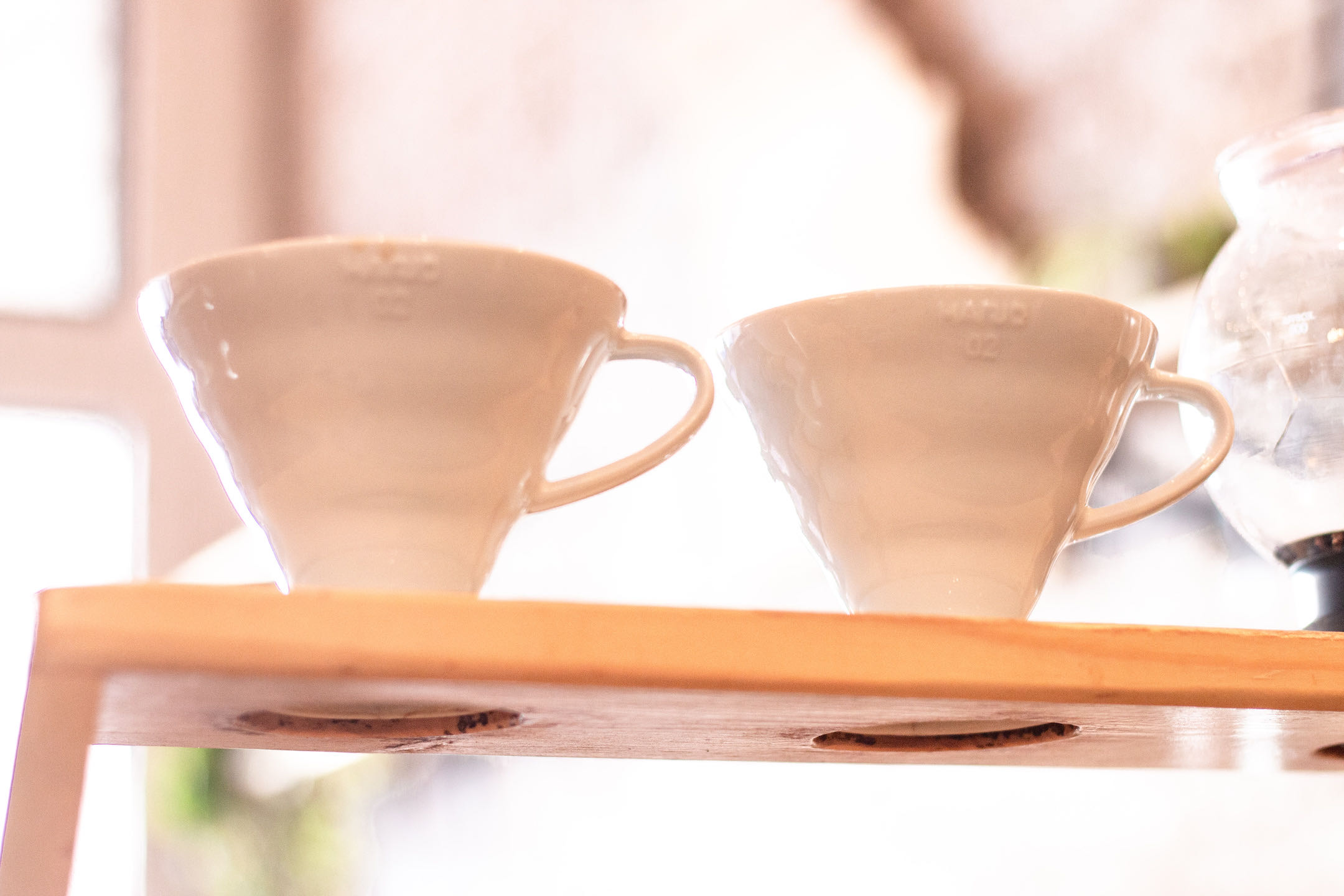 Espresso
Double Shot
Just a double shot of espresso, straight from the espresso machine. About 3oz of stout, concentrated coffee; double​ the double shot to make it a quad.
Americano 
Double shot of espresso with water added so it's closer to a standard cup of coffee. This is a great canvas for adding creams or sweeteners, though if you're a black coffee drinker and want a quick cup, this is your drink.
Bulletproof

Starts as an Americano, then we blend it with grass-fed butter and MCT oil. The drink originally came about for those adhering to a Keto diet, but it grew in popularity because the healthy fats in it help regulate the body's ability to absorb caffeine.
Cappuccino
Double shot of espresso with steamed milk and milk foam. Similar to a latte, but with less milk and foamier. Can only be served hot.
Latte
The espresso drink for everyone. It starts with a double shot of espresso then milk is added; steamed milk if you want it hot or poured over ice if you prefer it cold. Flavors take really well to a latte, from honey and cinnamon, to sugar free sweeteners, to sweetened flavor concoctions we develop in our secret lab.
Breve
Just like a latte except we use half & half instead of whole milk for a richer, creamier texture.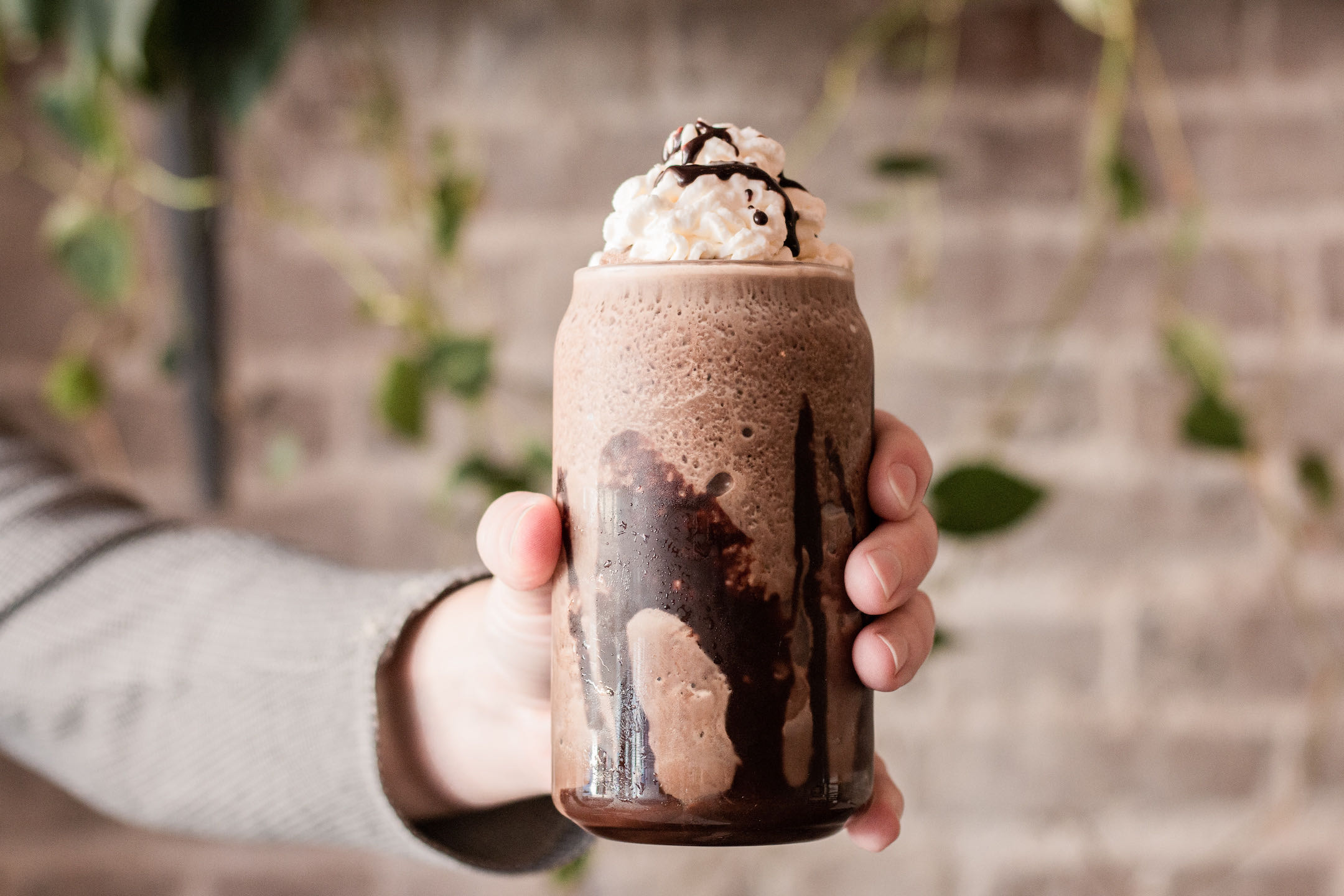 Tea & Not Coffee 
Hot Chocolate
Steamed milk mixed with chocolate sauce. Can also be served over ice as a Cold Chocolate.
Specialty Hot Chocolate
Same as a Hot Chocolate but with an added flavor of your choosing and topped with whipped cream.
Steamer
Like a Hot Chocolate but replace the chocolate with any flavor of your choosing.
We offer a variety of black, green, and herbal teas to choose from, steeped fresh in a tea globe and served hot or over ice. Black and green teas are caffeinated while herbal teas do not contain caffeine.
Chai Latte
Black tea with chai spices, sweetened with vanilla, mixed with steamed half & half and sprinkled with cinnamon. It's just as good hot as it is served over ice.
Matcha Latte
Matcha is a powdered green tea high in antioxidants that has an earthy taste. We sweeten it with honey and pour in steamed half and half to make a latte. Alternative sweeteners are popular, such as white mocha or lavender vanilla. Can be served hot or over ice.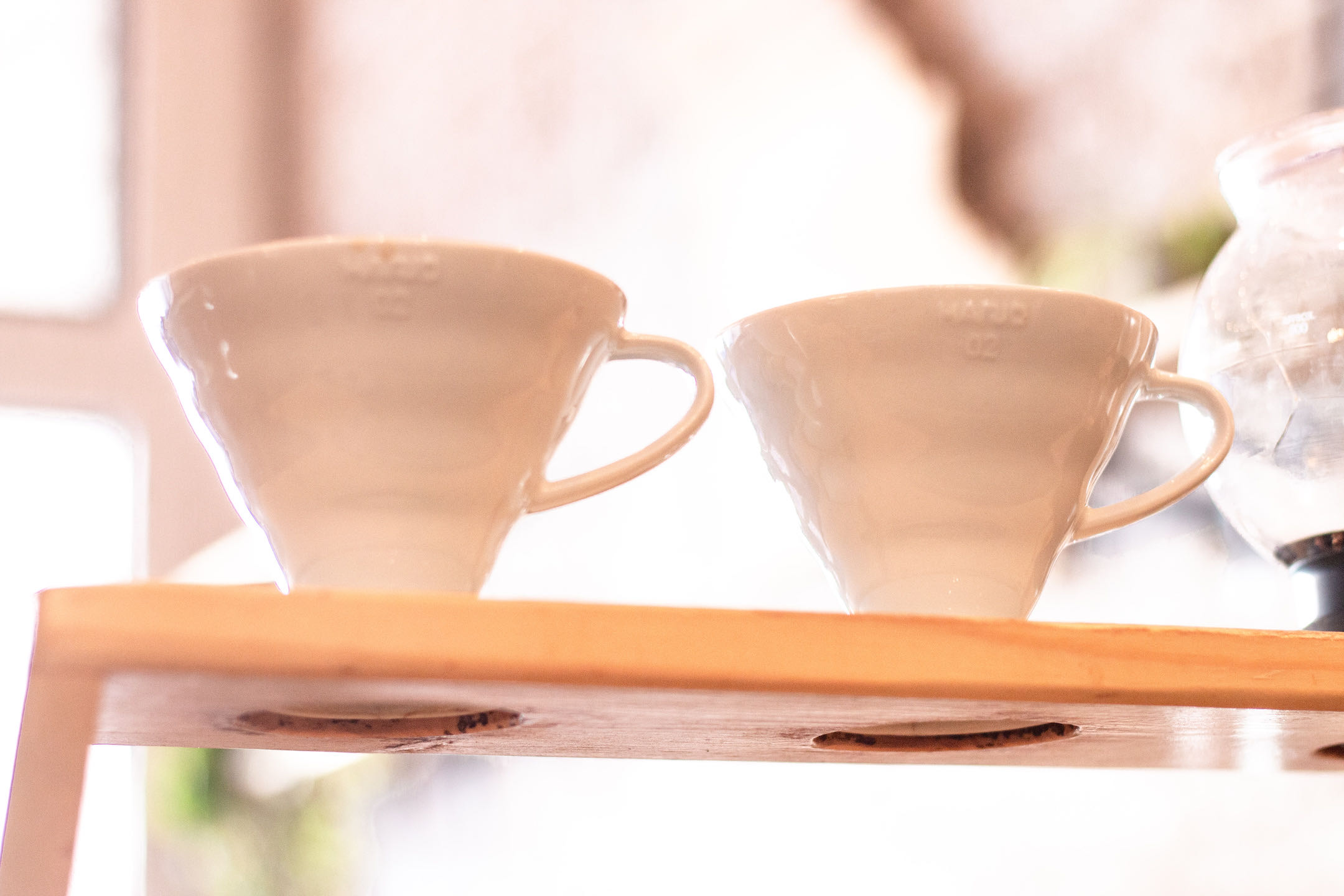 Fresh Coffee
Pour Over – 3
Bulletproof – 3.75
Cold Brew – 3.5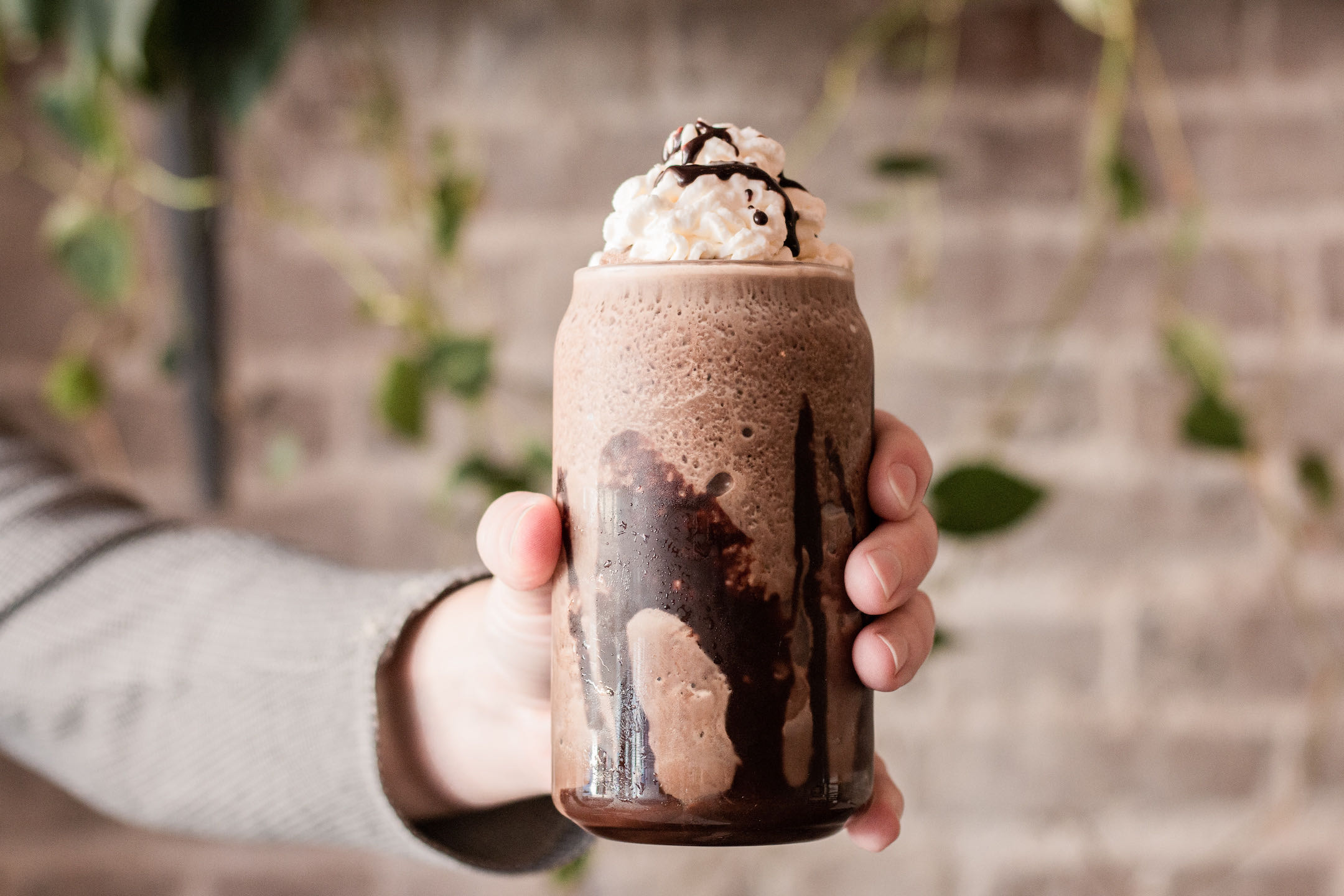 Frozen  –  5.5
White Fox (Vanilla)
Brown Fox (Mocha)
Red Fox (Caramel)
FoxHopper (Mocha & Green Mint)
Salted Red Fox (Salted Caramel)
Salted Red & Brown Fox (Salted Caramel Mocha)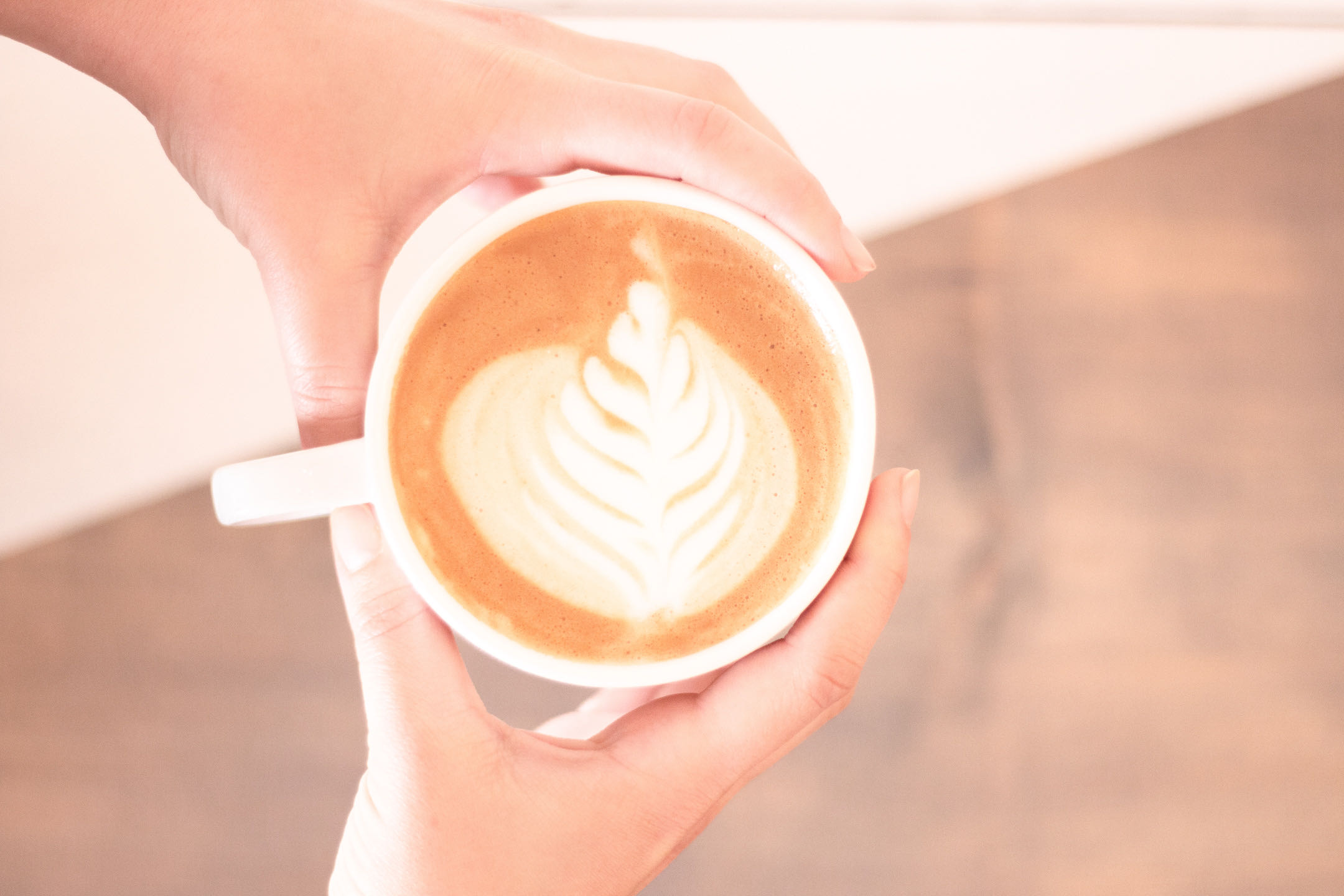 Espresso
Shot of Espresso – 2.5
Americano – 2.75
Macchiato – 3
Con Panna – 3
Cappuccino – 3.75
Latte – 4
Breve – 4
Not Coffee
Hot Chocolate – 2.5
Specialty Hot Chocolate – 3
Steamer – 2.5
Piper's Tea – 3
Chai Latte – 4
Matcha Latte – 4.25
Flavors
Lavender Vanilla • French Vanilla • Vanilla • Hazelnut • Caramel • Salted Caramel Bourbon • Salted Caramel Mocha • Mocha • White Mocha • Lucky Latte • Grasshopper
Extras
Large – +.50
Flavor – +.75
Espresso – +1.00 per added shot